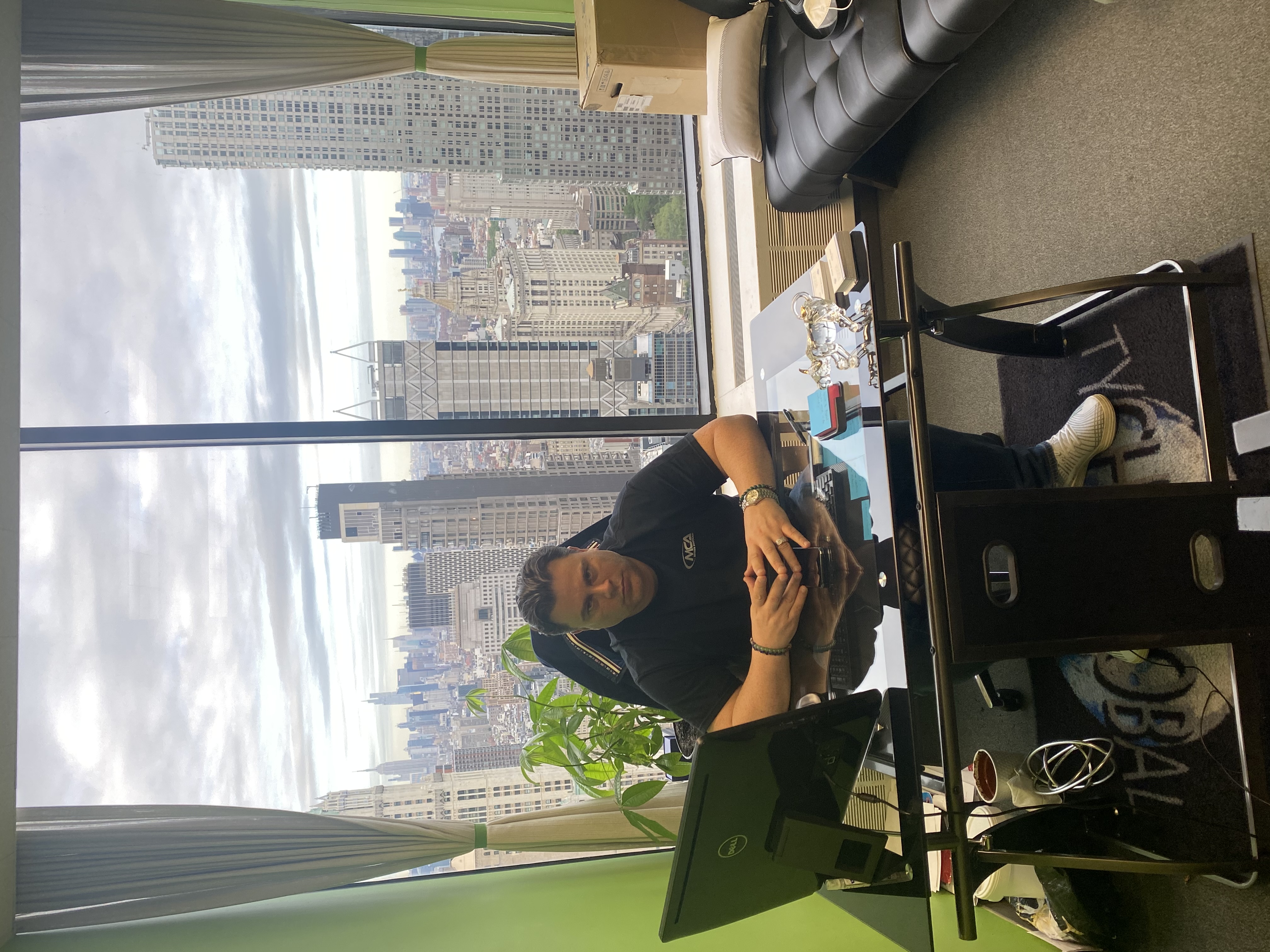 How Easy Is It To Apply for an MCA
MCA's are one of the simplest Financial Products to qualify for as these are based primarily on the business cash flow and not the owners credit score or collateral. First an application is submitted along with the businesses most recent quarter bank statements. Next our Underwriting Dept will evaluate the file and determine which FundingProgram the merchant will qualify for. If Merchant is approved, we will send contracts and transfer the funds to their bank account the same day. Merchants can Apply for a Merchant Cash Advance a number of ways but most of the time it's online or over the phone with a Sales Representative.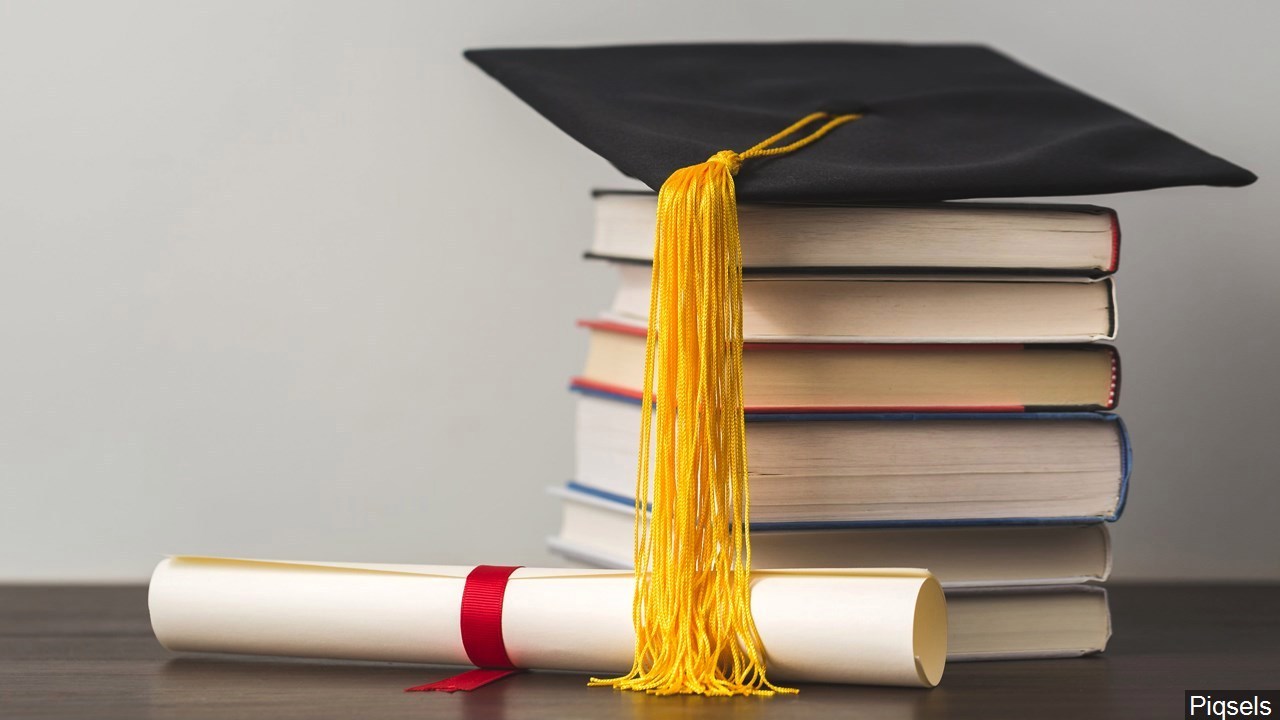 Step 1.
Complete This Course
Upon completing this course you will become familiar with the MCA Industry and enough of the process to embark on your journey as a successful Merchant Cash Advance Broker.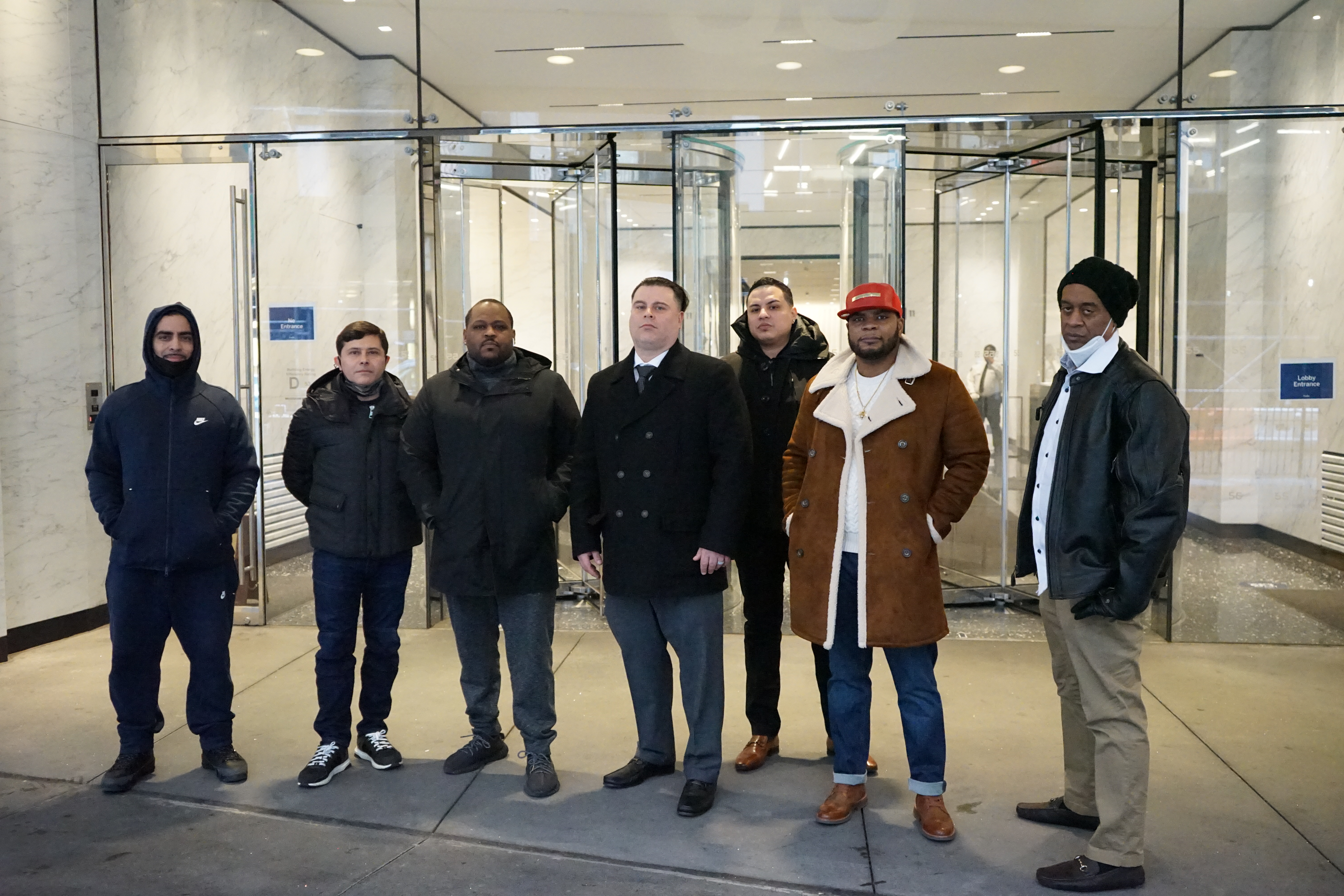 Step 2.
Setup Your Company
Now that you are ready to take the next step and start your business you will need to decide how you are going to structure your company. Use either and LLC or and INC this choice is totally up to you.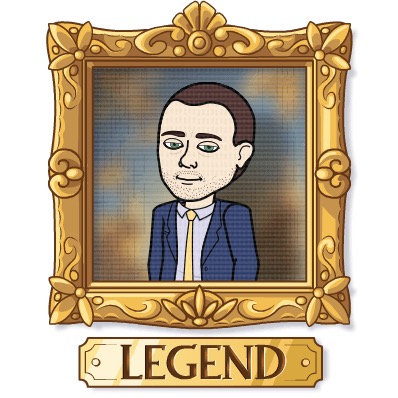 Step 3.
Start Funding Deals
Now you can begin generating files and submitting clients into Underwriting for Funding and start earning those life changing commissions.
Entrepreneurs looking to enter into a Multi-Billion dollar per year industry with uncapped earning potential and minimal overhead that can be run from the comfort of home.Mastering the art of Brokering MCA's is one of the smartest moves an entrepreneur can make to help ensure a long successful career.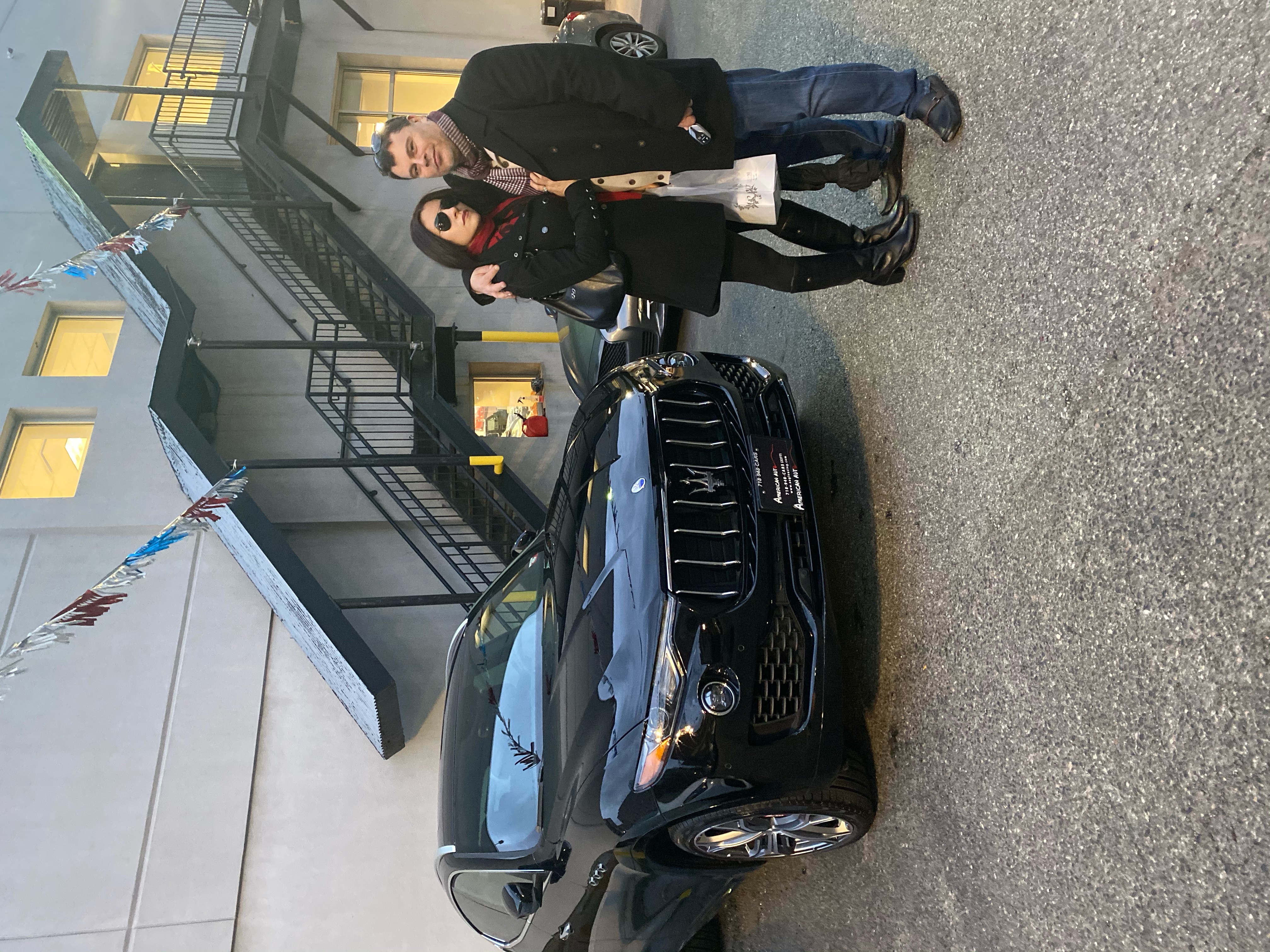 Check your inbox to confirm your subscription